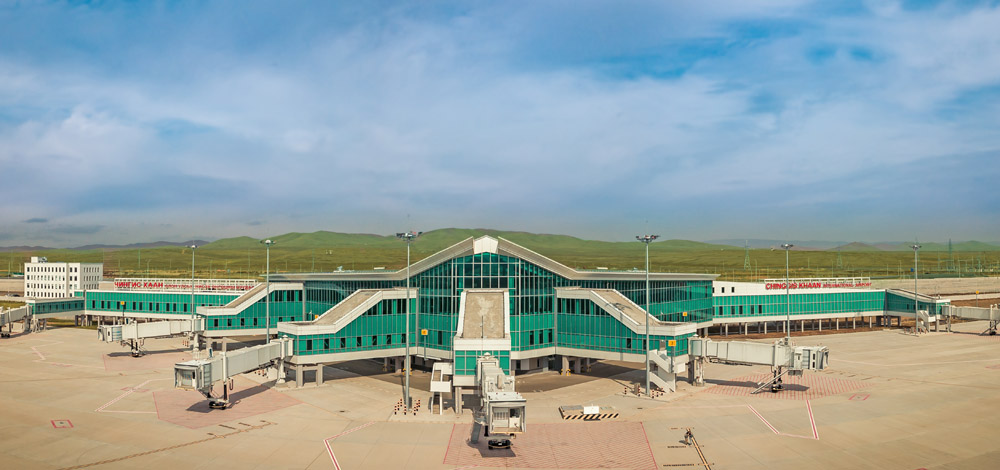 Greetings from chief executive officer
Welcome to the web page of New Ulaanbaatar International Airport, a joint venture between Mongolia and Japan.
We are pleased to announce the Ulaanbaatar International New Airport Management Project concession agreement with the Government of Mongolia has been launched as part of a public-private partnership, and it is the beginning of an innovative airport service management.
As Chinggis Khan International Airport, opening its second page in its historical era, I'm grateful to be working with our new management team to provide You with a safe, comfortable and fulfilling service as we move into a new location and new environment.
We are confident that our efforts, investment, and resources will be the basis of our successful efforts to strengthen the long-term strategic partnership between Mongolia and Japan and to make a real contribution to Mongolia's economy and social development.
Our team is committed to make safety and security our priority as well as to Become an environment friendly airport.
We will aim to introduce world-class international airport services which includes innovative service, techniques, technologies and new management service that are available at a glance, and create both domestic and foreign customer's favorite airport.
CEO Takeo Kato